You purchase signed copies of some of my books on
SignedbytheAuthor.com
. It's easy to order, and you can specify personalization, so that your book is signed to any person you'd like.
I can also send you a free autographed bookplate sticker that you can stick inside your book. Just fill out my
Contact form
to request it. Be sure to let me know which of my books you have, and I'll send you a sticker for all of them!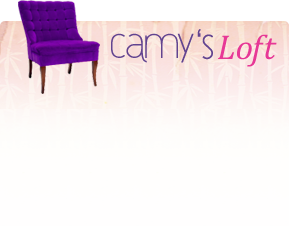 Sign up to receive updates!
This is my romantic suspense series set in Sonoma, California.
Joy Luck Life:
Books 1, 2, and 3 (
Deadly Intent
,
Formula for Danger
, and
Stalker in the Shadows
) are about the three Grant sisters, whose father owns the Joy Luck Life Spa in Sonoma.
Whelan's Range:
Book 4.2,
Unshakeable Pursuit
, introduces the Whelan siblings, second cousins to the Grant sisters. The other Whelan siblings will be in future books.
O'Neill Agency:
Book 5,
Treacherous Intent
, comes out in December 2014, and it stars Liam, whom readers met in
Narrow Escape
(book 4).
Gone Missing
(book 6), which releases in May 2015, is the second book in my mini-series about the O'Neill Agency.
Click on the links below to read the back cover blurbs and excerpts from each book.