You purchase signed copies of some of my books on
SignedbytheAuthor.com
. It's easy to order, and you can specify personalization, so that your book is signed to any person you'd like.
I can also send you a free autographed bookplate sticker that you can stick inside your book. Just fill out my
Contact form
to request it. Be sure to let me know which of my books you have, and I'll send you a sticker for all of them!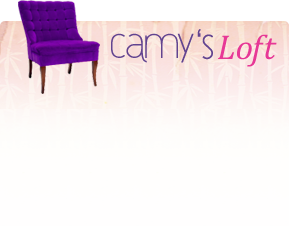 Sign up to receive updates!
Protection for Hire Series
First she served as a mob enforcer. Then she went to prison for a crime she didn't commit, where she found Christ. Now, Tessa Lancaster wants to use her unique skill set to help people. Forming her own protection agency, she is forced to team up with Charles Britton, the lawyer who helped put her away, while fending off the pressure of her mob boss uncle to work for the family again. Factor in some wild family dynamics and you've got an action-packed, romantic series as Tessa and Charles discover the reality of being made new in Christ.

I am hoping to self-publish the 3rd Protection for Hire book in late 2015! If you belong to my newsletter, you'll be sure to hear when it's available.