Story Sensei worksheet downloads
Looking for your worksheet(s) to
download
? The download page links are
here
. You need to login and you will only be able to see the page if you purchased the worksheet directly from me and I have had time to manually give you permission to view the page.
My name is Camy Tang, and I write Christian contemporary romance and romantic suspense.
If you like my books, sign up below for my email newsletter! I only send out an email whenever I have a new release or a great deal on one of my books.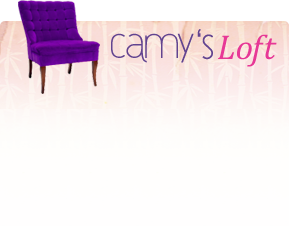 Sign up to receive updates!
Read NECESSARY PROOF for free!
Right now, you can read my romantic suspense novella, Necessary Proof, absolutely FREE!
USA Today Bestsellers list!
I also write Regency romance as Camille Elliot, and my latest book is in Mistletoe Kisses, an anthology with seven other authors that includes contemporary romance, romantic suspense, and historical romance stories.
12/3/2014: Mistletoe Kisses just hit the USA Today Best-Selling Books list! THANK YOU to all of you who bought the book, tweeted about it, shared it on Facebook, and posted reviews. It's all because of you!